Power choke coils




Small choke coil with low DCR and high efficiency


Small choke coils PCMB・PS series
Lead free

Halogen free

RoHS Compliance
PCMB・PS - Contents
PCMB・PS - Features & Applications
Features
Low DCR and large current for small sizes
High efficiency and low loss
Applications
PCs, servers, power sources, mobile devices, flat screen TVs etc.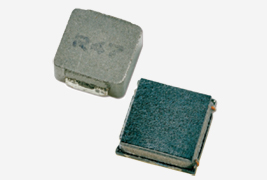 PCMB・PS - Specifications
◆Part numbering system

Rated current : the current that increases the temperature by 40°C
Saturating current : The current that reduces inductance by 30% (PCMB/PS/PST/PL)
*Contact us for details.
◆Dimensions, Electrical characteristics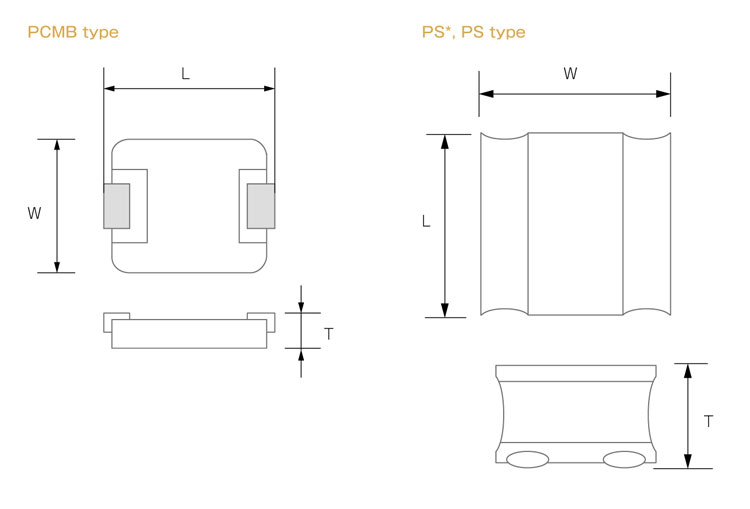 Please feel free to contact us about products,
requesting documents and samples.
Thin film surface mount resistors

Current sensing surface mount resistors

Power choke coils

High freguency surface mount components

Sample kits
Susumu Deutschland GmbH