2.FA/Robot
FA/Robot
In the industrial world, especially in the field of FA, the integration with IT such as "Industry 4.0" and "Industrial-Internet" and the use of big data are attracting attention.
In particular, there are an increasing number of cases where high precision resistors are used for signal processing of many sensors of IoT.
In addition, the number of small motors is increasing due to the increase in the number of joints and axes in industrial robots and the growth of service robots. A low resistor for current detection is used for this motor control.
In high-speed switching devices such as IGBTs and SiC-MOSFETs, there is a need for small high-power resistors as a countermeasure against transient currents.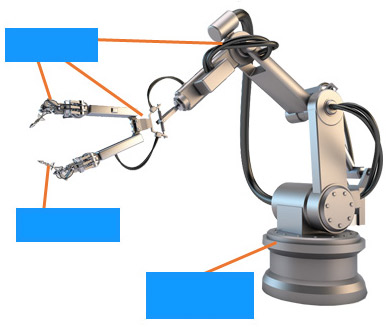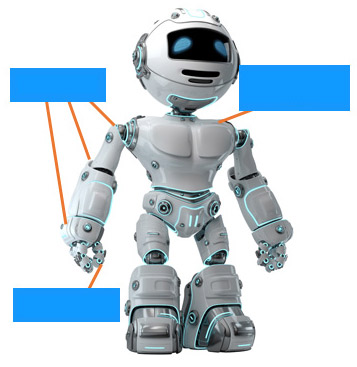 Joint part
Tip portion
Power supply
unit
Tip portion
Joint part
Power supply
unit
Standard Specification for surface mount chip resistors

Standard Specification for High frequency surface mount components

High Precision Thin Film Chip Resistors

Current sensing chip resistors
Please feel free to contact us about products,
requesting documents and samples.
Susumu Deutschland GmbH