The materials used in our chip resistors
The materials used in our chip resistors
We offer environmentally friendly products.
We offer environmentally friendly products.
Our chip resistors are fully RoHS compliant.
Our chip resistors do not contain any hazardous materials as designated by JGPSSI(Level A).
The resistive element of our chip resistors is a NiCr based alloy but it does not contain hexavalent chromium.
The substrate ceramic material of our chip resistors does not contain any lead.
The passivation epoxies we use do not contain Cadmium, PBB, PBDE (flame retardant).
Our electrode is lead free tin.
We do not use any materials that impact the environment.
Our lead free products can be used in high temperature soldering without any problems.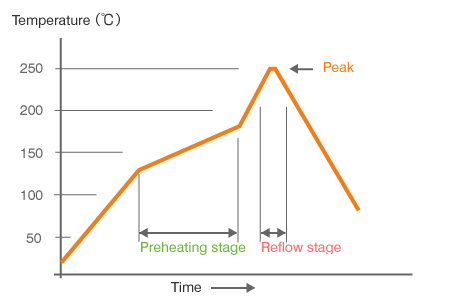 Susumu Deutschland GmbH