3.Measuring Instrument/Medical Instrument
3.Measuring Instrument/Medical Instrument
Measuring Instrument/Medical Instrument
In the field of measuring instruments / medical instruments, there is a increasing need for highly sophisticated measurements and the need to measure very small currents / voltages with high precision as devices become more sophisticated.
To meet such needs, we have expanded the lineup of resistors with higher precision and lower temperature coefficients.
It also provides a network resistor that specifies multiple resistors according to relative characteristic specifications, and it can determine the amplification factor of a minute voltage with high accuracy.
On the other hand, we also provide resistors using non-magnetic materials that can be used in equipment using ferromagnetic materials such as MRI.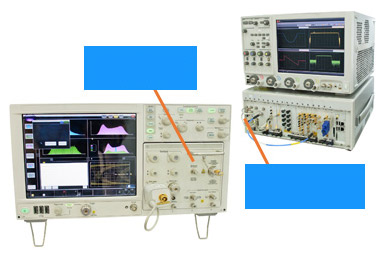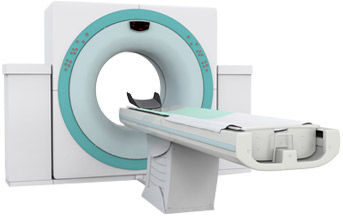 Signal input
unit
Power supply
unit
Standard Specification for surface mount chip resistors

Standard Specification for High frequency surface mount components

High Precision Thin Film Chip Resistors

Current sensing chip resistors
Please feel free to contact us about products,
requesting documents and samples.
Susumu International U.S.A. -Specialist in Thin Film Technology-